UC Berkeley's Hub for
all things Poker
Poker at Berkeley hosts a variety of initiatives such as monthly game nights, the UC Berkeley Poker DeCal, and of course, the annual Berkeley Poker Tournament!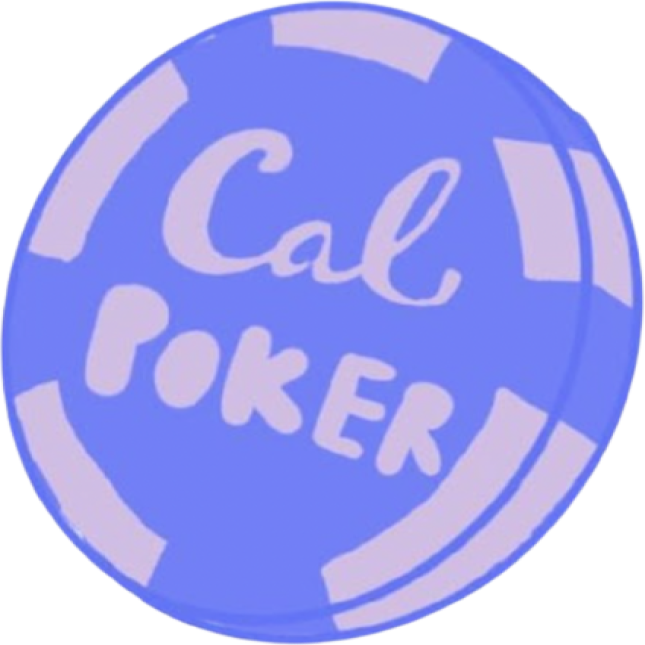 Game Nights
We host weekly and monthly game nights for our members to do what they love - play poker!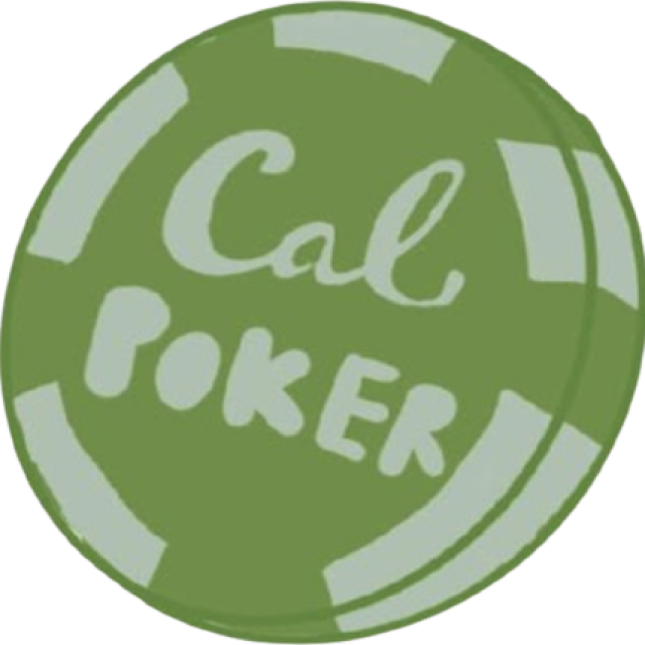 Poker at Berkeley runs the poker DeCal at Berkeley. We are on hiatus this semester, but will come back soon!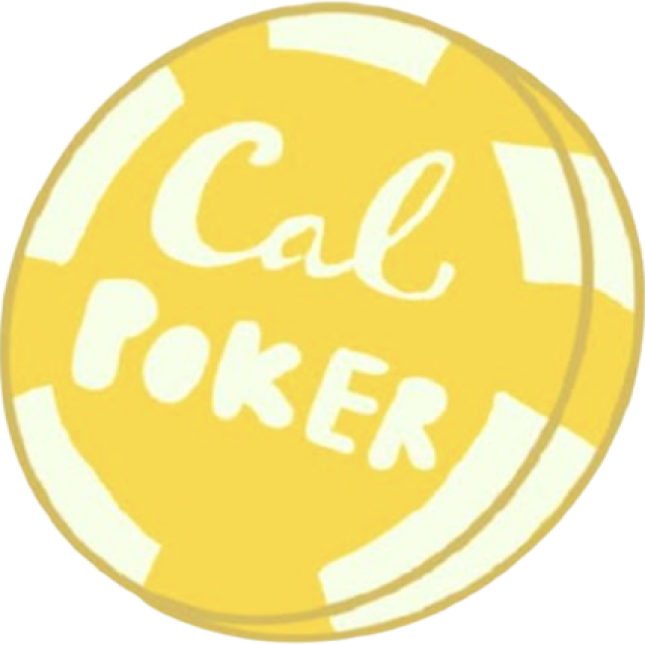 Berkeley Poker Tournament
Every year, Poker at Berkeley hosts the annual Berkeley Poker Tournament. Stay tuned for the first one this spring!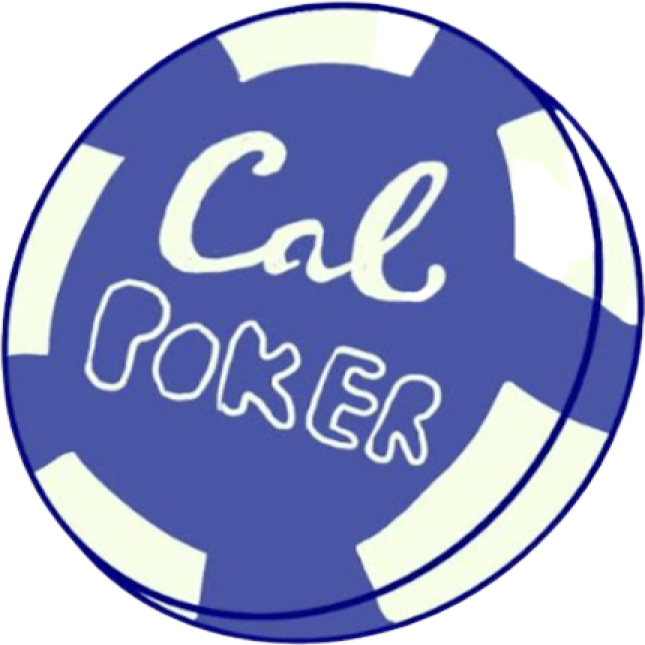 Professional Development
We offer opportunities for our members to learn about applications of poker principles in the industry and offer various sessions with in-demand employers.
Sponsors
If you are interested in sponsoring Poker at Berkeley, please reach out to arielqian (at) berkeley.edu.
Current Sponsors
Platinum Sponsors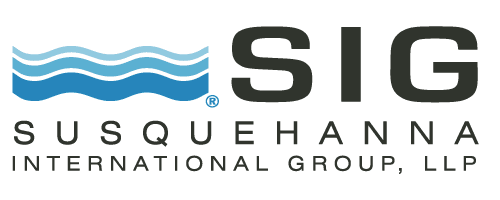 Gold Sponsors

Bronze Sponsors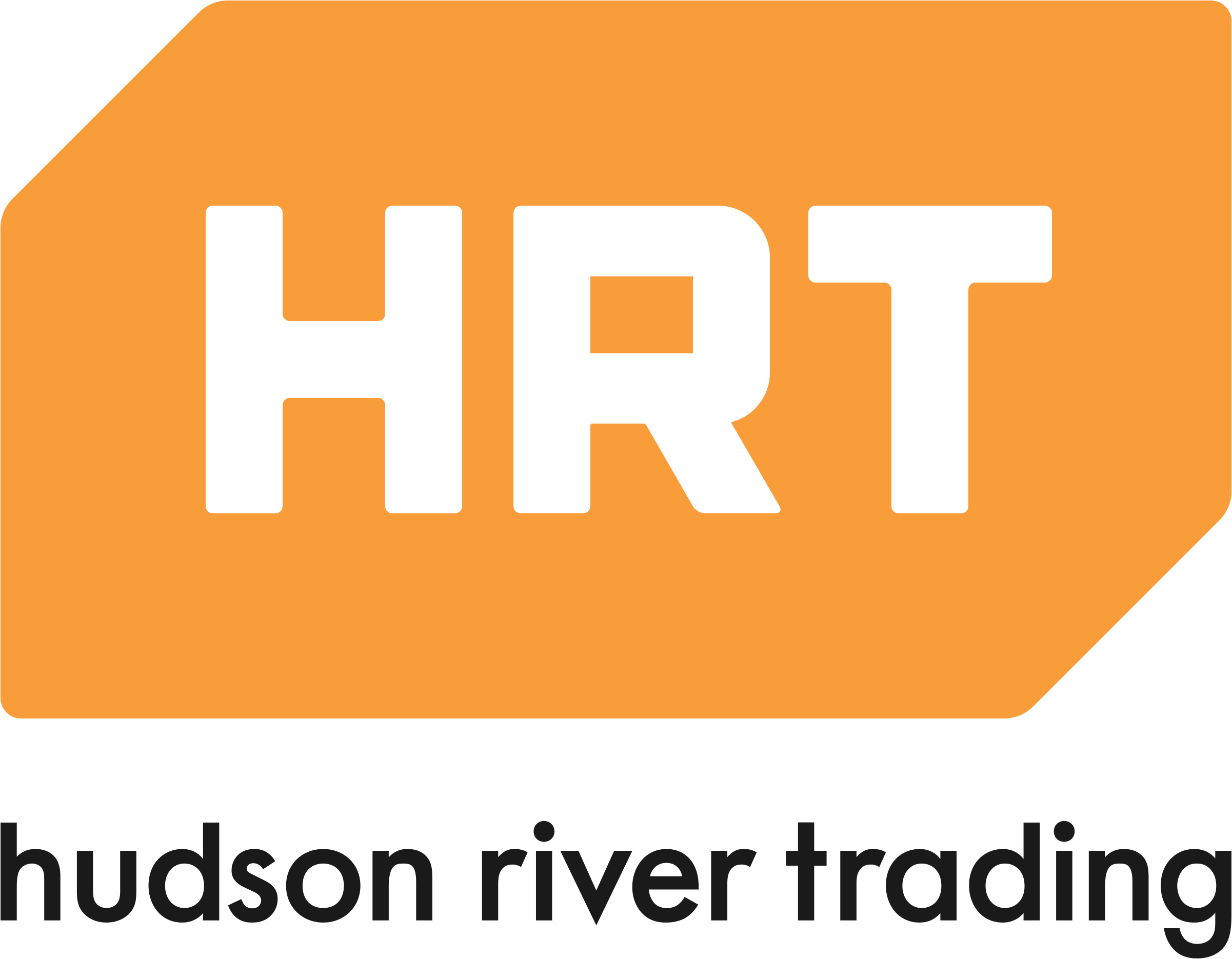 A special thank you to our sponsors for allowing us to run Poker at Berkeley!